The Characters

With excerpts from What Love Sees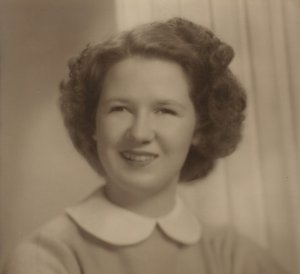 Young Jean.

Now, a month after Dr. Wheeler took the bandages off, she rode home with her canary and cage wrapped in blankets on her right and her typewriter in its bulky case on her left.
"It's snowing a little," Mother said.
She heard her mother's voice as if for the first time. The words fell delicately, just like the downy whiteness she imagined falling along the roadside. She didn't answer. She was studying a new alphabet. Her fingers inched across a stiff, perforated page.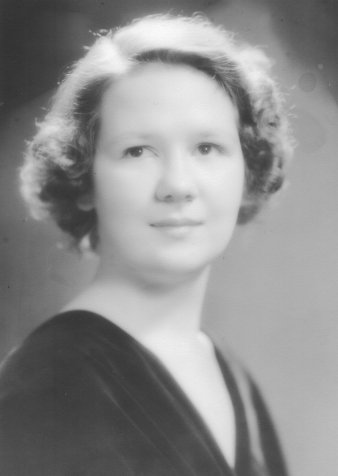 Jean Treadway.






For a moment after they passed, the room echoed with their footsteps. Then, alone again. She took a deep breath and started in on "Liebestraum." It was a comforting melody but the awkward Braille music was slow going. She had to stop every few measures to read with her fingers. Maybe the Chopin etude Mother taught her last summer would be easier. She played the Chopin four times up to a point and each time the notes trailed off to nothing. Her hands dropped to her lap and she sat still for a long time. Always there was struggle. Always something separated her from the others.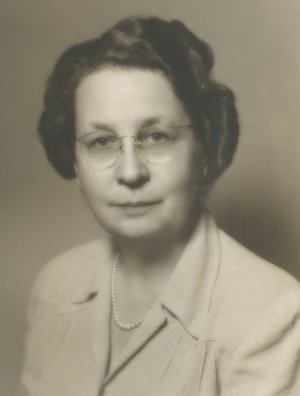 Faith Ingraham Treadway, Jean's mother.






Mother's disapproval was kinder, yet I never felt I knew her as I knew Father. Eventually their faces faded into mistiness. They came to be voices only, that and the scents of pipe smoke and rose cologne. Mother taught me restraint; Father, patience.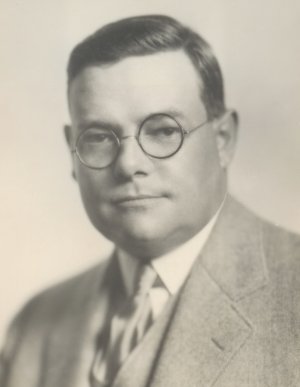 Morton Candee Treadway, Jean's father.




Father, always in a suit and tie, read the paper at breakfast. "You know that's discourteous, dear," Mother would say, but he read anyway, except when he was making announcements. Father always made announcements. "This summer we'll visit Aunt Anna in Switzerland," he'd say. Or, "I bought a farm yesterday, children. Now we'll always have fresh milk." Or, "Bill will apply to Yale next year." And then he'd go back to reading without saying another word.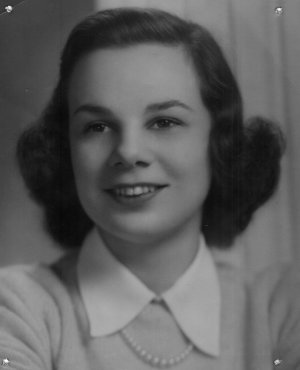 Lucy Treadway, Jean's sister.

"Her life should be altered as little as possible."
"Father, you don't always have to make her life so normal," Lucy said. "I wish she could do something special."
A lump exploded in her throat. It was a brave thing to say to Father.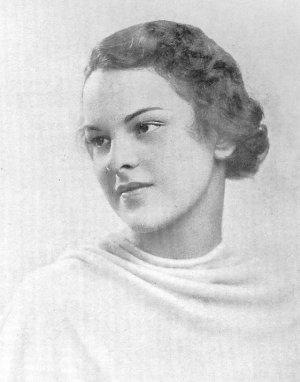 Glendora "Dody" Rollins, Jean's friend at Andrebrook.

"He thinks his life's a ruin. He's over the worst of it, but still." Dody paused. "Would you write to him?"
"Me? Why me?" She hadn't anticipated the question.
"Oh, Jean, you know. You've been through it all and you know what it's like. You can read Braille and type and play the piano. Your life hasn't stopped. He needs to hear about that, that a normal life can be possible. Will you write to him?"
Mabel Barbour Holly, Forrest's mother.

Dody waited a minute, then continued. "Apparently the Hollys are well known because they're a little better off than most Ramona people, and Mrs. Holly has done some kindly things for the Indians. They call her Lady Mother."
"Frilly name."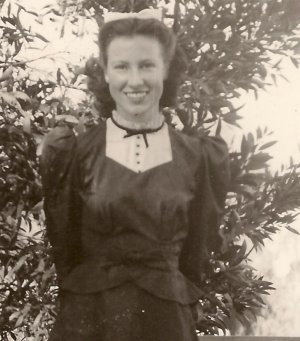 Alice Holly, Forrest's sister.

"He'll make a fine husband, Jean," Alice said. "And a grateful one. Once he told me, 'what right do I have even to think that such a tender little hot house plant could ever be happy out here in this rough place?' Do you know what I told him?"
"No."
"The right of earnestness." Alice's voice cracked even higher, and it occurred to Jean that whatever gain she felt, Alice felt a loss. "I've seen his determination for years--working to break a horse, working to vault a fraction of an inch higher, working to learn how to walk again. He doesn't know this, but I've seen him whistling in the barn, and I think it's to keep from crying. But he hasn't done that since you came last year. Underneath his silly jokes he's pretty serious." Alice stopped abruptly.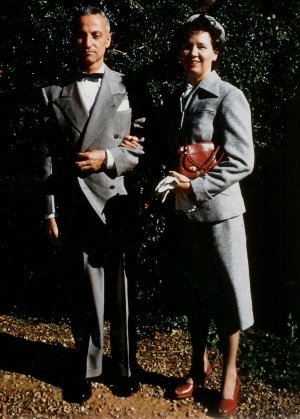 Forrest and Jean Holly.